Blondie's World – Weekly Empties
January 2018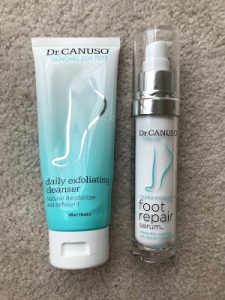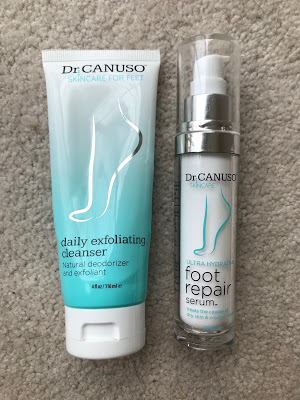 This week I finished Dr. Canuso Daily Exfoliating Cleanser and Foot Repair Serum. I enjoyed using both products, especially the serum..It's really one of those products that I wish was bottomless.
---
Fashion Tips – Lifestyle
December, 2017
How to wear high heels without the pain: Tips that really work! Read More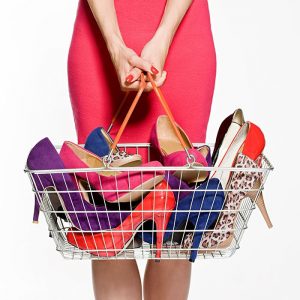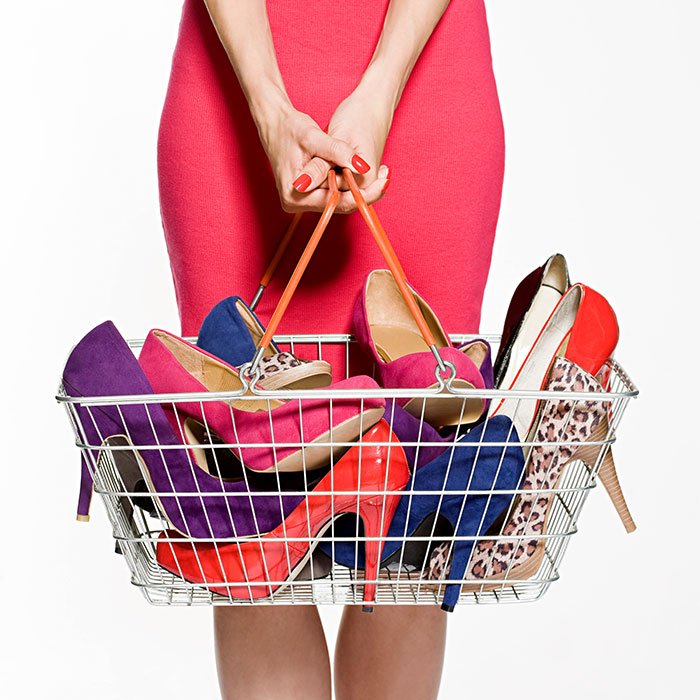 ---
Raspberry Moon
November, 2017
Dr. Canuso's Foot Repair Serum treats both types of dry skin on the feet. Read Article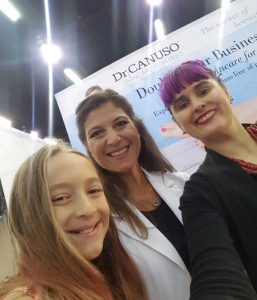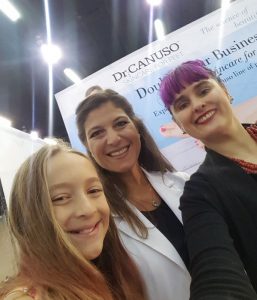 Save
Save
IBS Las Vegas
June 2017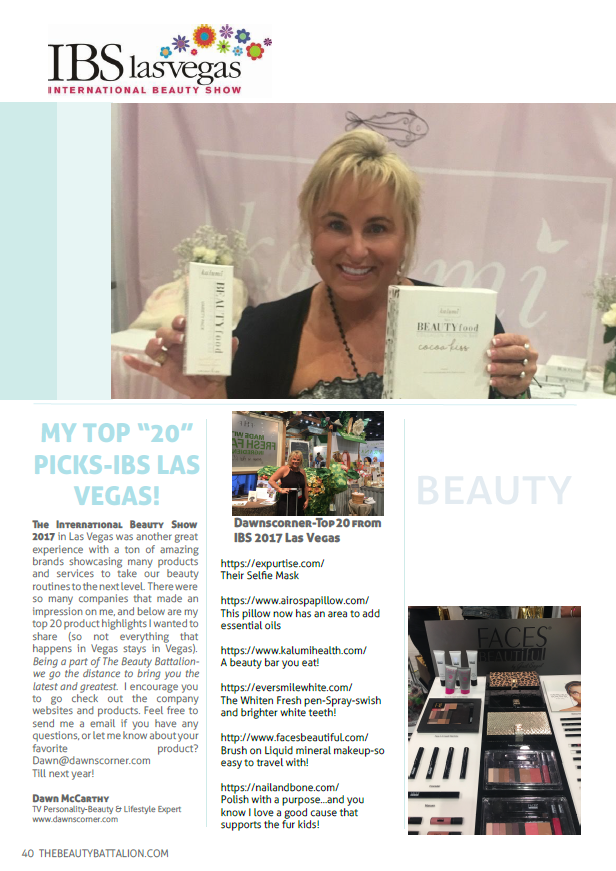 The International Beauty Show 2017 in Las Vegas was another great experience with a ton of amazing brands showcasing many products and services to take our beauty routines to the next level. Read More
---
yes! fashion & style
June 2017
User Dr. Canuso's daily exfoliating cleaner to deodorize and smooth rough feet. Read More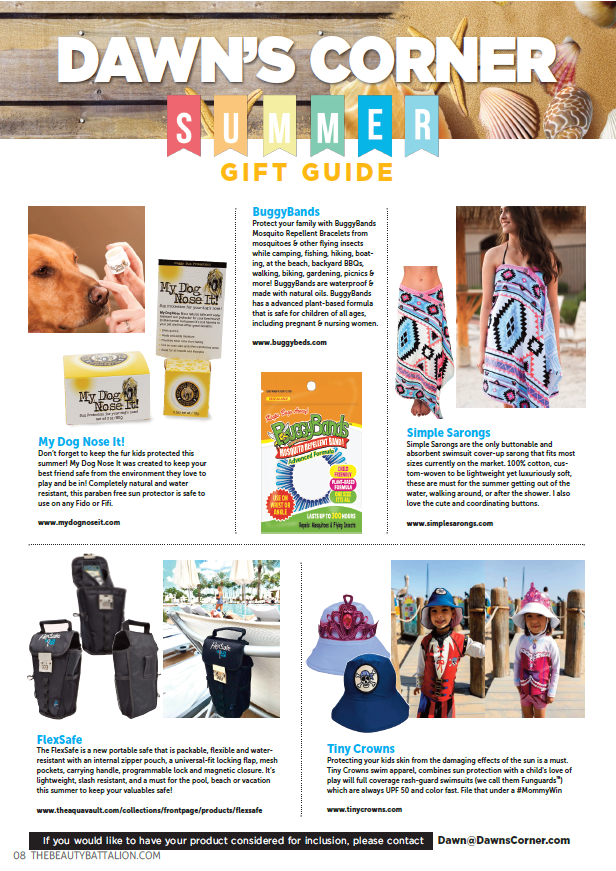 ---
Nails Magazine
October 2016
Dr. Canuso's Foot Repair Serum treats both types of dry skin on the feet. Read Article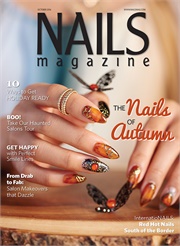 08/08/2016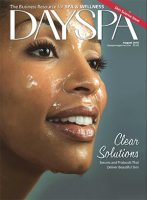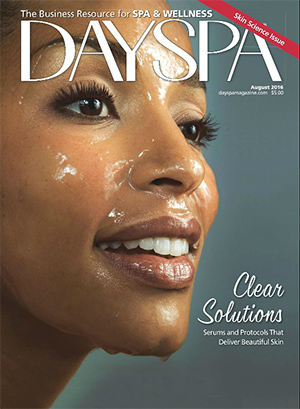 Dr. Canuso Skincare's Clear Nail System, created by a podiatric surgeon, includes the Foot Repair Serum for cracked heels and the Fungal Nail Eraser, which eliminates fungus and prevents it from returning. View the August Issue of DaySpa here
Read more
06/20/2016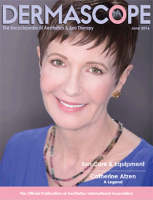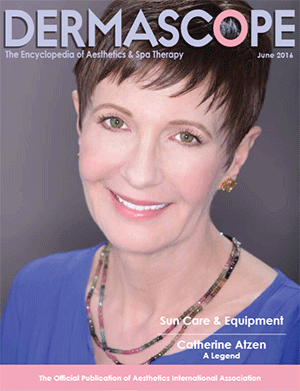 Dr. Canuso Skincare's Foot Repair Serum is a hydrating, quick-drying serum that deeply penetrates through the thick layers of the foot to treat dry, cracked feet and heels. Formulated by a podiatrist, this FDA-registered, patent pending product is almost instantly effective. Clients can expect to see an improvement in the appearance of the skin on their feet in as little as two days. View Dr. Canuso's Skincare Foot Repair Serum here
Read more
05/27/2016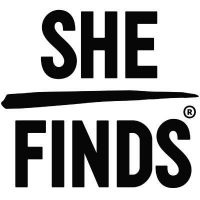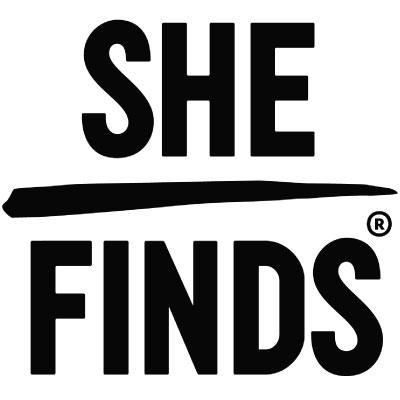 Summer is coming, and with it, sandal season. We all want pretty feet to accentuate our pedicures, but it can be hard to get rid of dry skin and or cracked heels. Wanna hear something scary? That dry skin might actually be the fungus that thrives in dark, damp places–like your feet in shoes. So how can you quickly fix this fungus, or better yet, prevent it in the first place? Read on to find out. If you're like most women, your first thought when you see dry, cracked heels is pedicure! But as it turns out, that's only a temporary fix. Products like ...
Read more
05/27/2016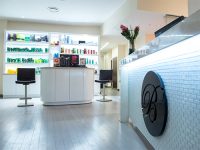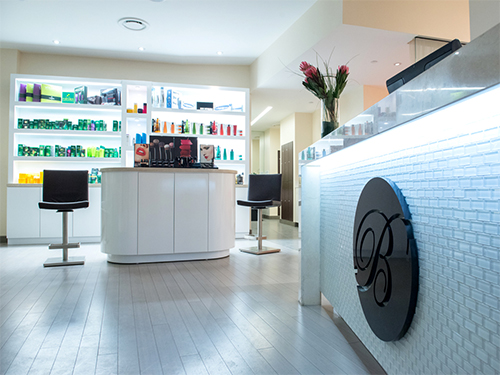 When life gets busy, taking care of your hands and feet isn't exactly your first priority. Now that summer is nearing, it's time to treat your hands and feet with a little extra TLC. Here, we found some of the city's most luxe spots for a manicure or pedicure so you don't have to—the only thing left to do is prepare to tell everyone where you got your nails done. (Trust us, they'll want to know). In search of results that will last long after your next trip to the salon? Then a shellac manicure or pedicure at this popular Rittenhouse ...
Read more
04/15/2016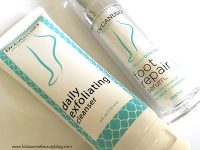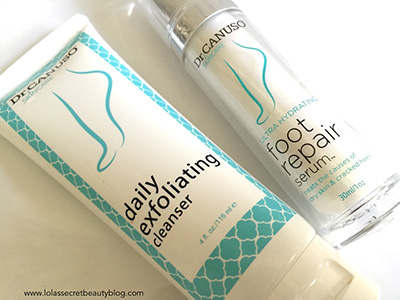 Now that sandal season is upon us, it's time to get those winter-worn feet in shape. I am always on the lookout for effective, high quality foot scrubs to remove callouses, and am quite pleased with my recent discovery of Dr. Canuso Daily Exfoliating Cleanser & Ultra Hydrating Foot Repair Serum. Dr. Canuso, who is a podiatrist, "originally developed her line of foot products to help her patients with their dry, cracked heels and fungal toenails. After witnessing their unbelievable transformations, she realized that she could help millions of people suffering from the same embarrassing and painful problems." The increased ...
Read more
03/04/2016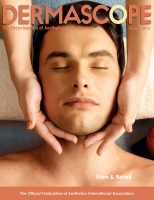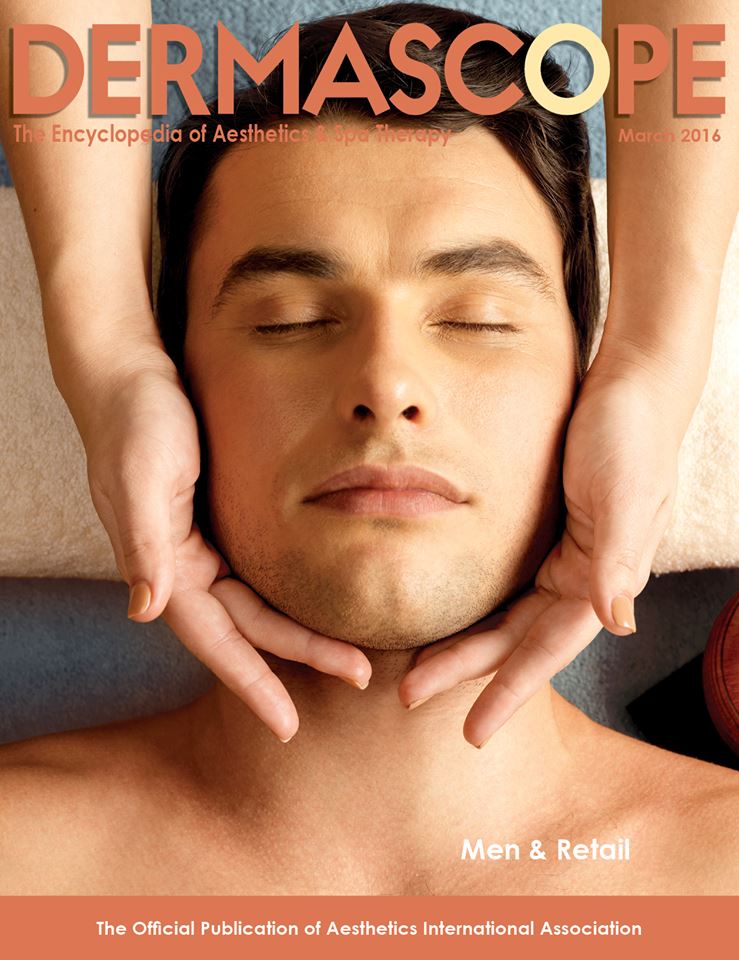 Nothing ruins the look of a new bathing suit more than cracked, dry heels. After a winter in snow boots, riding boots, and thick socks, it is no surprise that clients feel their feet need some extra love. Just like the body, it takes a few months to get the feet in shape. Now is the perfect time to start clients on a foot care routine that will ensure pedicure-ready toes by Memorial Day. Fungal Possibilities Most clients have dry skin on their feet or even cracked heels. Unbeknownst to many clients, and even skin care professionals, dry skin may actually be the beginning stages of a fungus. That little band of dry skin that appears to ...
Read more
02/16/2016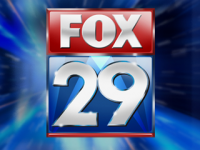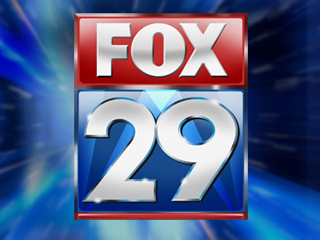 (Note:  Single video containing 3 segments)
Read more
07/01/2015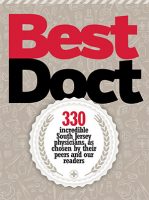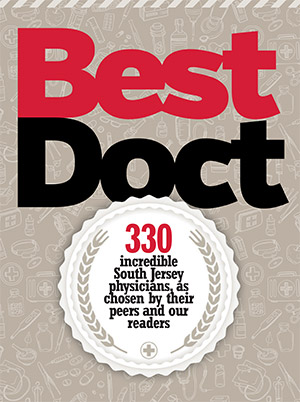 330 incredible South Jersey physicians, as chosen by their peers and our readers The health care world is constantly changing; and in South Jersey, it's one of the fastest growing industries as local providers seek to stay on the cutting edge of the field. That means local doctors have to stay ahead of the curve so they don't get left behind. That's good news for South Jerseyans, who regularly seek out the best medical care they can find. In order to make the search a bit easier, we've partnered with the global health solutions company Best Doctors, Inc. for our annual ...
Read more
06/16/2015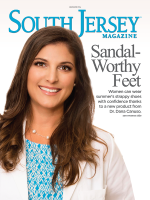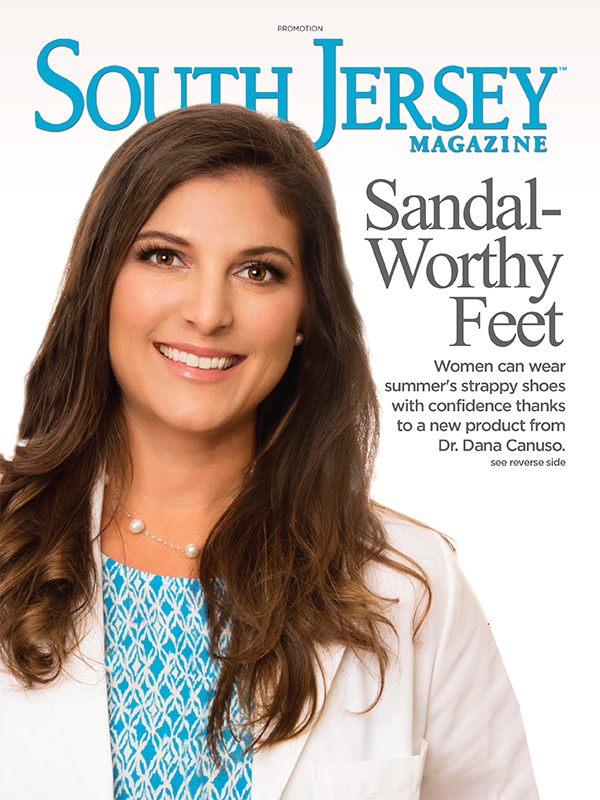 Our feet are two of the hardest-working parts of our bodies. They carry us through our intense workouts, long workdays and countless errands, sometimes taking a beating in the process. When their appearance is less than perfect—whether it's dry, cracked heels or discolored toenails we'd rather hide them than show them off in summer's cutest sandals. Dr. Dana Canuso says complaints like these are a daily occurrence at her podiatry practice. Recognized as a Top Doc by South Jersey Magazine in 2013 and 2015, she has been a podiatrist for six years, diagnosing everything from melanoma and diabetes to pulmonary issues ...
Read more
Save
Save