Shop
Our line of skincare products for feet are specifically formulated to penetrate the thick layers of the foot and nails, providing the highest strength medication available over the counter!  All products are safe for diabetics and guaranteed to work or your money back.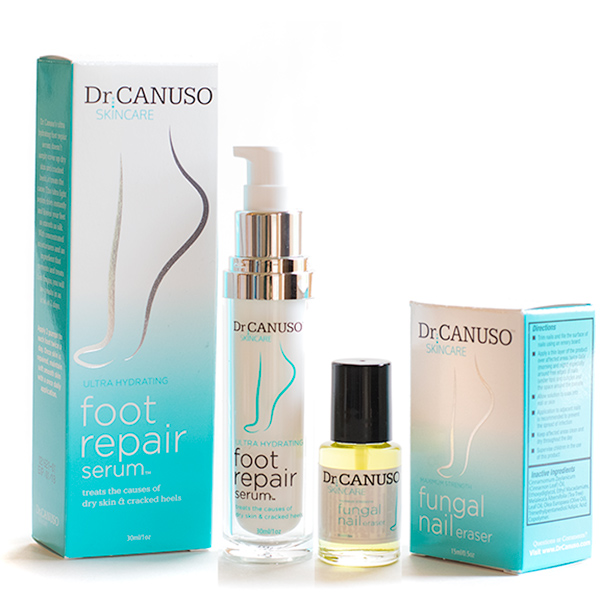 Healthy Nail System
$69.95
This patent-pending 2-step fungus treatment is guaranteed to bring back your clear, healthy nails.  See results in 3 weeks.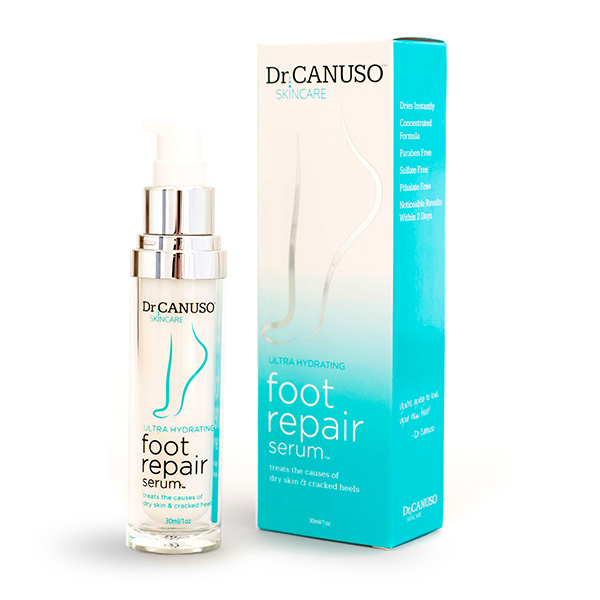 Foot Repair Serum
$26.95
This intensive dry skin and cracked heel treatment delivers medication deep below the surface and gets rid of dry, cracked skin for good!  Most users see noticeable results in 2 days and complete treatment of their skin in 2 weeks.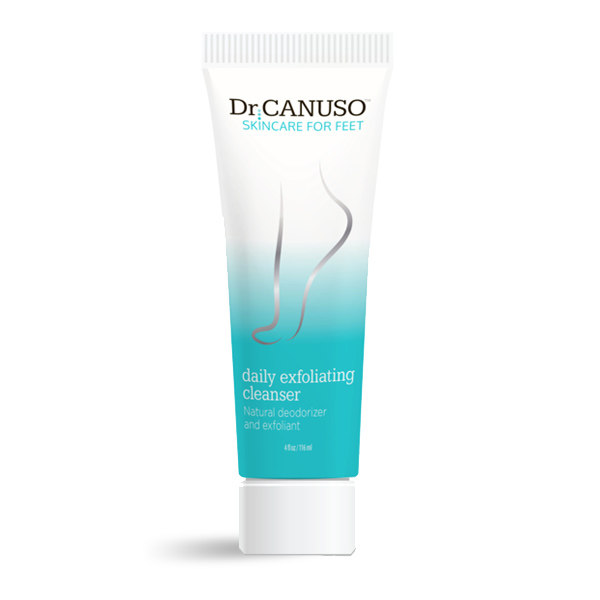 Daily Exfoliating Cleanser
$18.95
Treat stubborn foot odor and sweat!  This luxurious in-shower scrub contains organic beeswax microbeads that cleanse, deodorize and exfoliate your feet.
Showing all 5 results