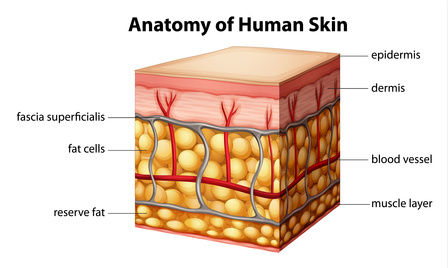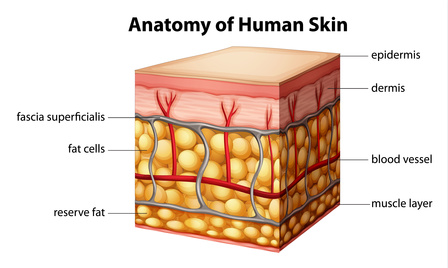 Treating the skin on our feet is difficult for two reasons:
First, the skin of your feet is thicker than anywhere else on your body
Second, the fungus that causes dry, cracked heels and fungal toenails lives in the deepest layer of the skin
Dr. Canuso was able to outsmart deeply embedded fungus by creating a Foot Repair Serum formulated to penetrate thick skin and attack the fungus where it lives with a proven active ingredient Tolnaftate. And unlike a peel or scrub which simply removes the top layer of dead skin without treating the cause of the problem, Dr. Canuso's serum allows for an increased concentration of medication to penetrate and kill the fungus that is the root cause of dry, cracked skin in the first place.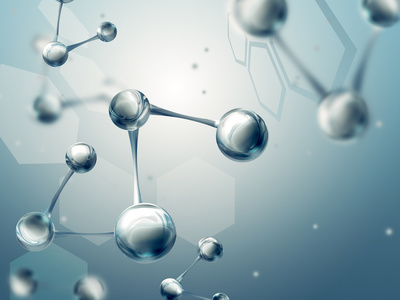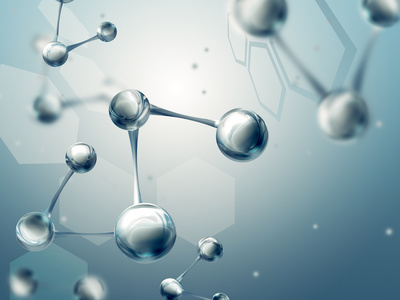 Untreated, the fungus that causes dry cracked heels, may eventually jump to your toenails and cause yellow, brittle fungal toenails. So it is imperative that the foot fungus be treated before it infects your toenail. But if you already have fungal toenails, Dr. Canuso Healthy Nail System was specifically designed to treat and clear your toenails. Step-1 kills the foot fungus fast that causes toenail fungus while Step-2 promotes the growth of your new healthy clear nails. This patent pending system is a breakthrough in the treatment of fungal toenails and is currently the subject of a clinical study at Temple University.
As a podiatrist and surgeon, Dr. Canuso has spent most of her career researching the connection between foot and toenail fungus, leading to her remarkable new products. In her opinion, everyone deserves healthy beautiful feet.