Innovative Science. Powerful Medicine.
Patent-Pending Fungus Cure
Results Guaranteed.
"As a podiatrist and chemist, I formulated these products specifically for my patients.  The results are truly amazing!"
– Dr. Canuso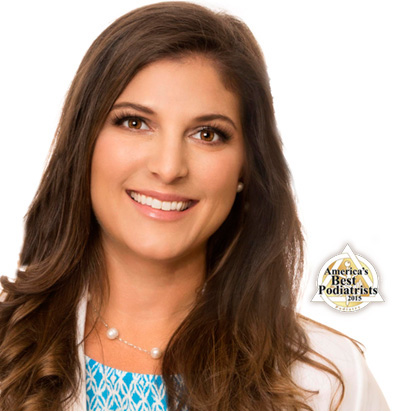 Healthy Nail System
$69.95
Eliminates Fungus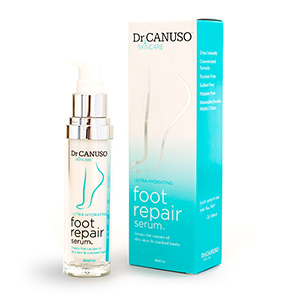 Foot Repair Serum
$26.95
The Cure for Dry, Cracked Feet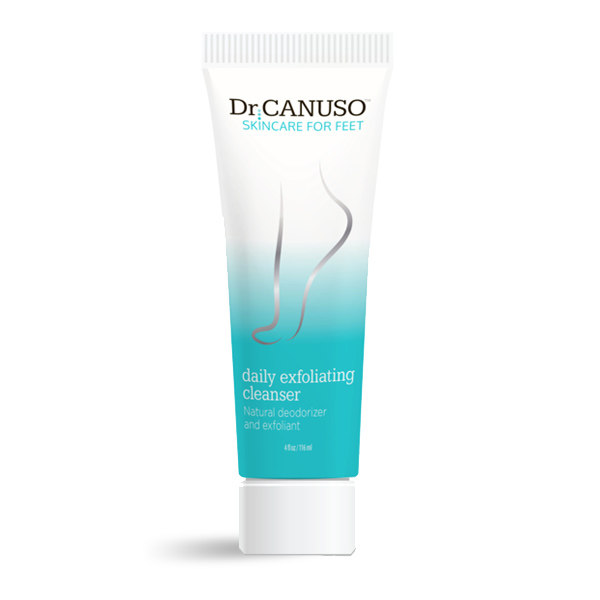 Daily Exfoliating Cleanser
$18.95
Remove Odor and Sweat
About Us
Dr. Dana Canuso created a line of products for her patients that is now available in-stores and online!  Her products treat:
Dry, Cracked heels | Fungus | Foot Odor and Sweat

Works better than anything you have tried before, or your money back!