Sale!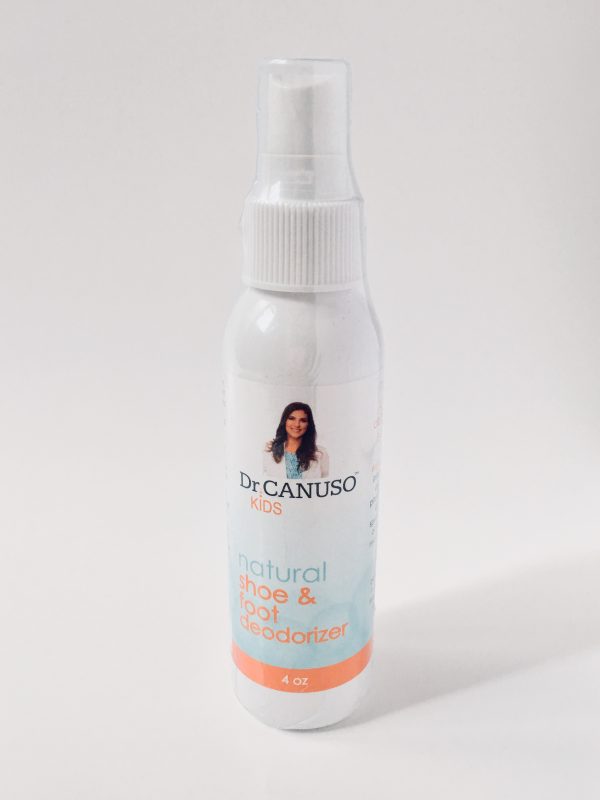 Kids Shoe & Foot Deodorizer
All Natural Deodorizing Spray
#1 Natural Shoe and Foot Deodorizer for Kids
Podiatrist formulated and mom approved, this all natural spray can be applied into shoes or directly onto feet!  One spray is enough to take away even the toughest odors.   Safe for adults!