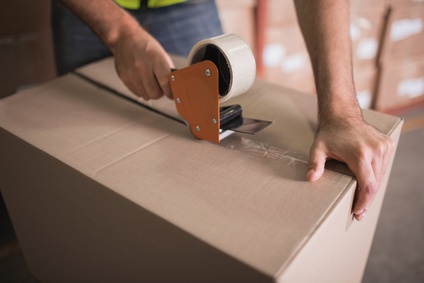 How much does shipping cost?
Shipping rates for Standard Delivery of all orders are a flat fee of $6.80.
Where do you ship to?
Our products can be delivered to anyone, anywhere in the United States including PO Boxes.
How will my package be shipped?
Most packages are shipped via USPS.
When can I expect to receive my package?
You can expect to receive your items 3-7 business days after placing your order. Orders are typically processed and shipped from our warehouse within 24 hours. Orders placed on Saturday and Sunday will be processed the following Monday. If you need your items faster, please contact us at info@Drcanuso.com
What is your "New Feet Guarantee" return policy?
Since we are so confident that you are going to love your new feet after using our products, any item may be returned for a full refund of the purchase price, no questions asked. Simply email us with your concern and we will be happy to complete the refund for you.