Shop
Everyone deserves to be confident in their own skin, and our vision is to give you beautiful, healthy feet by designing products that actually treat the cause of the problem. All of our products are made with the highest quality ingredients and even higher standards.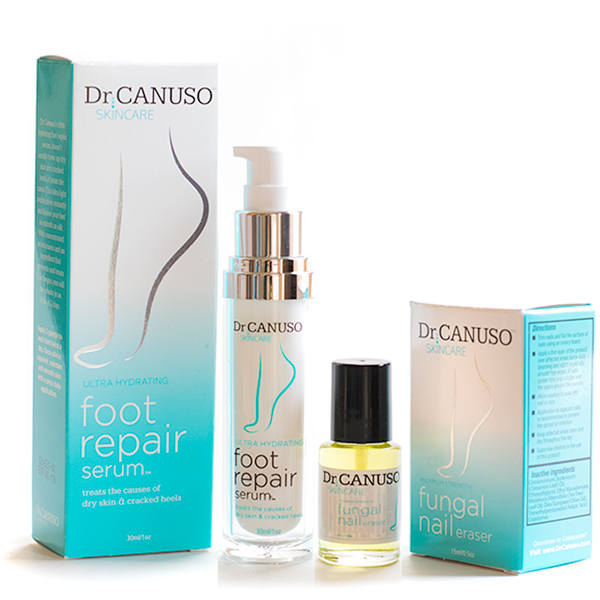 Healthy Nail System
$79.95
This patent-pending 2-step toenail fungus treatment is guaranteed to clear your nails or your money back.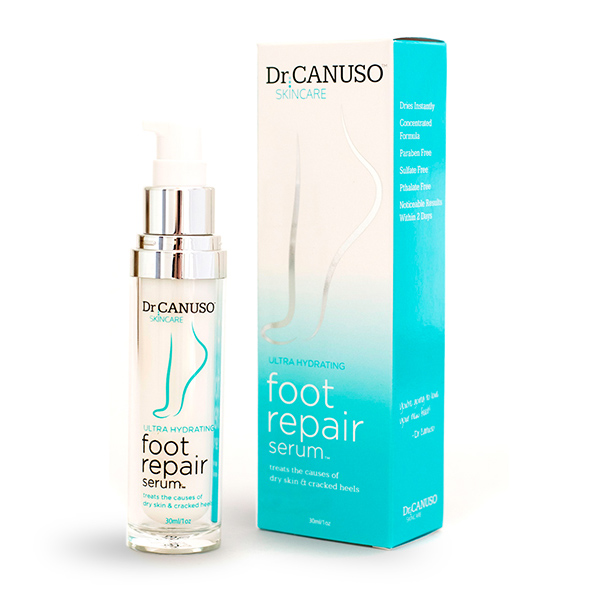 Foot Repair Serum
$39.95
This patent-pending serum treats the cause of dry skin and cracked heels. See and feel results in as little as 2 days!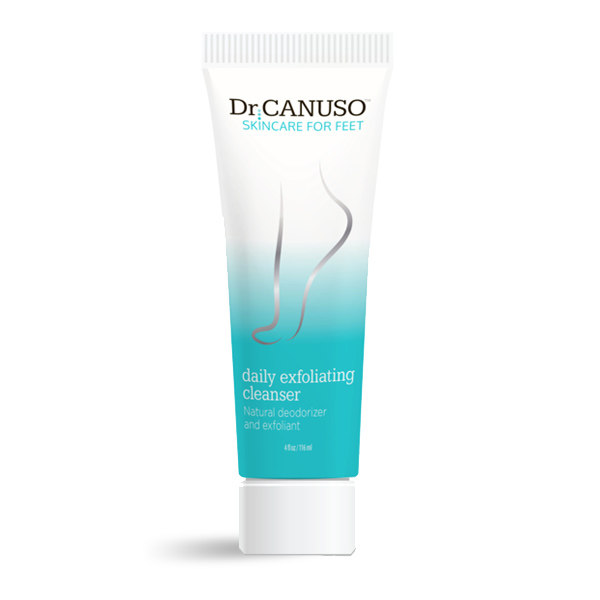 Daily Exfoliating Cleanser
$29.95
This luxurious scrub contains organic beeswax microbeads to cleanse, deodorize and exfoliate your feet.
Showing all 4 results