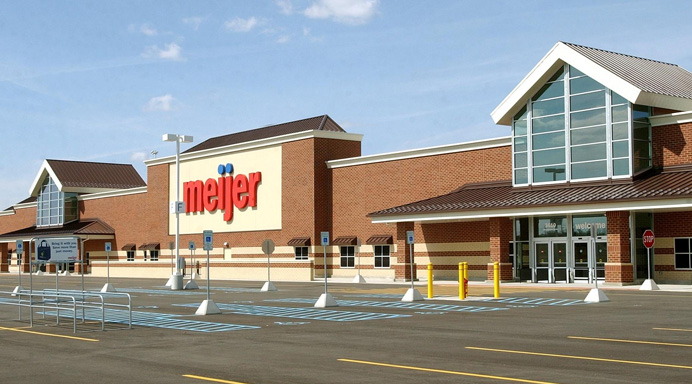 Dr. Canuso Skincare for Feet announces the launch of 2 products in the OTC footcare aisle in all Meijer stores.

"We are excited to reveal our new partnership with Meijer and have set high sales expectations thanks to our innovative products and aggressive regional marketing strategy" says Dr. Dana Canuso.  "Our user experience is very divergent from what consumers are used to seeing in the footcare/anti-fungal arena.  Customers are enthusiastic about the line's upscale packaging, deluxe product feel, ease-of-use and incredible results."
All of the products are "beauty meets clinical" and have a masstige feel, a very progressive combination in OTC footcare.  The brand's top seller, Foot Repair Serum, will be featured in Meijer and is sure to change the landscape of the footcare aisle.  This dry cracked heel treatment delivers moisturizers and an OTC anti-fungal to the affected area using a patent pending luxurious, quick drying serum.
Dr. Dana Canuso, founder and CEO of Dr. Canuso, LLC., is a podiatrist and chemist who initially formulated the brand's Skincare for Feet products for her patients.  After overwhelming clinical results and an increase in demand, she began distributing the products initially in doctors offices and online.  Now the products can be found nationwide in medical offices, spas including the Ritz Carlton, supermarkets and both independent and chain pharmacies.